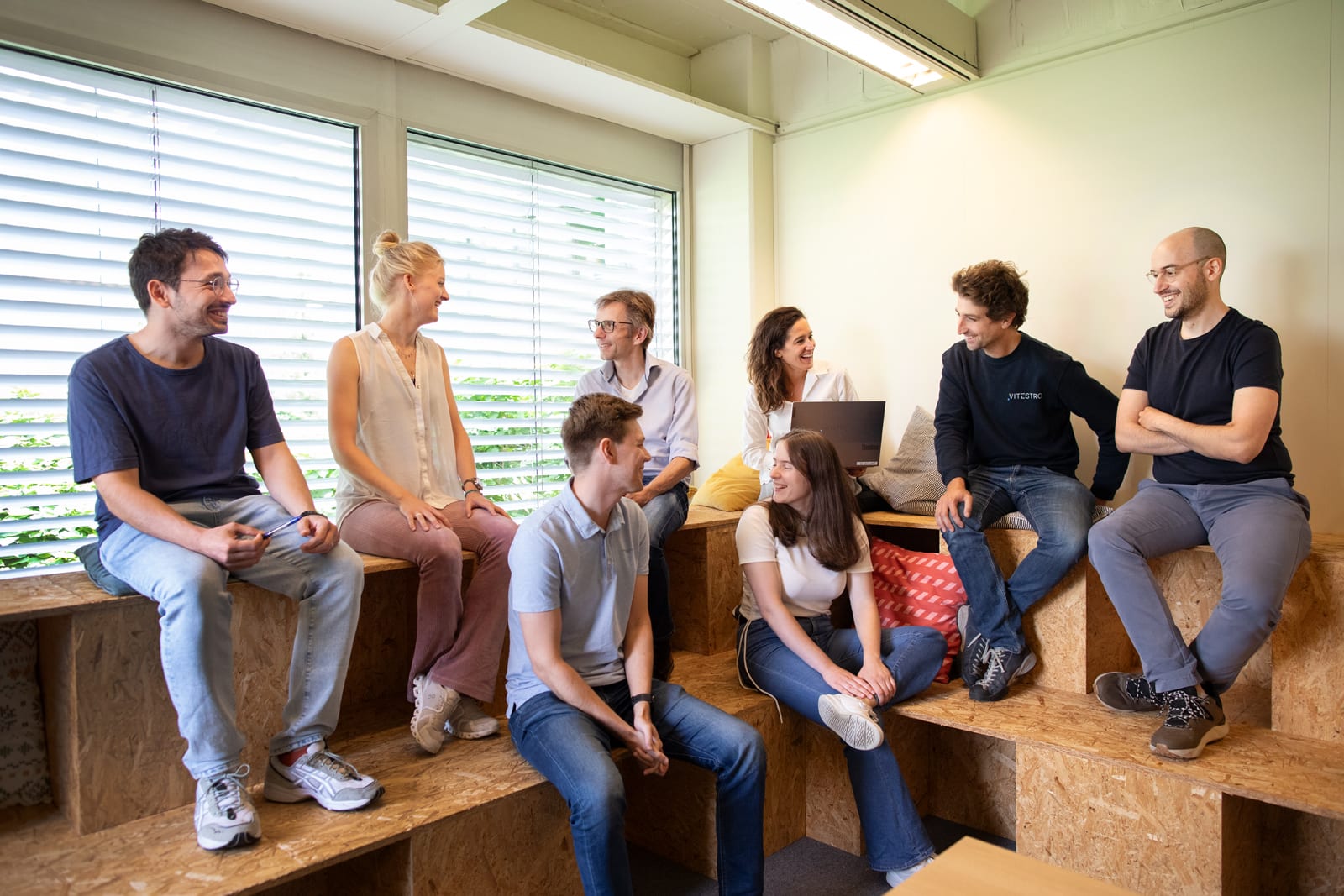 Together we revolutionize healthcare
Are you ready to join our fast-growing team of frontrunners?
Our mission
At Vitestro, we will be the first to introduce autonomous blood drawing technology to European hospitals. Our team is growing rapidly.
Do you have the pioneering mindset required to introduce this breakthrough innovation to patients? This is your opportunity to join us.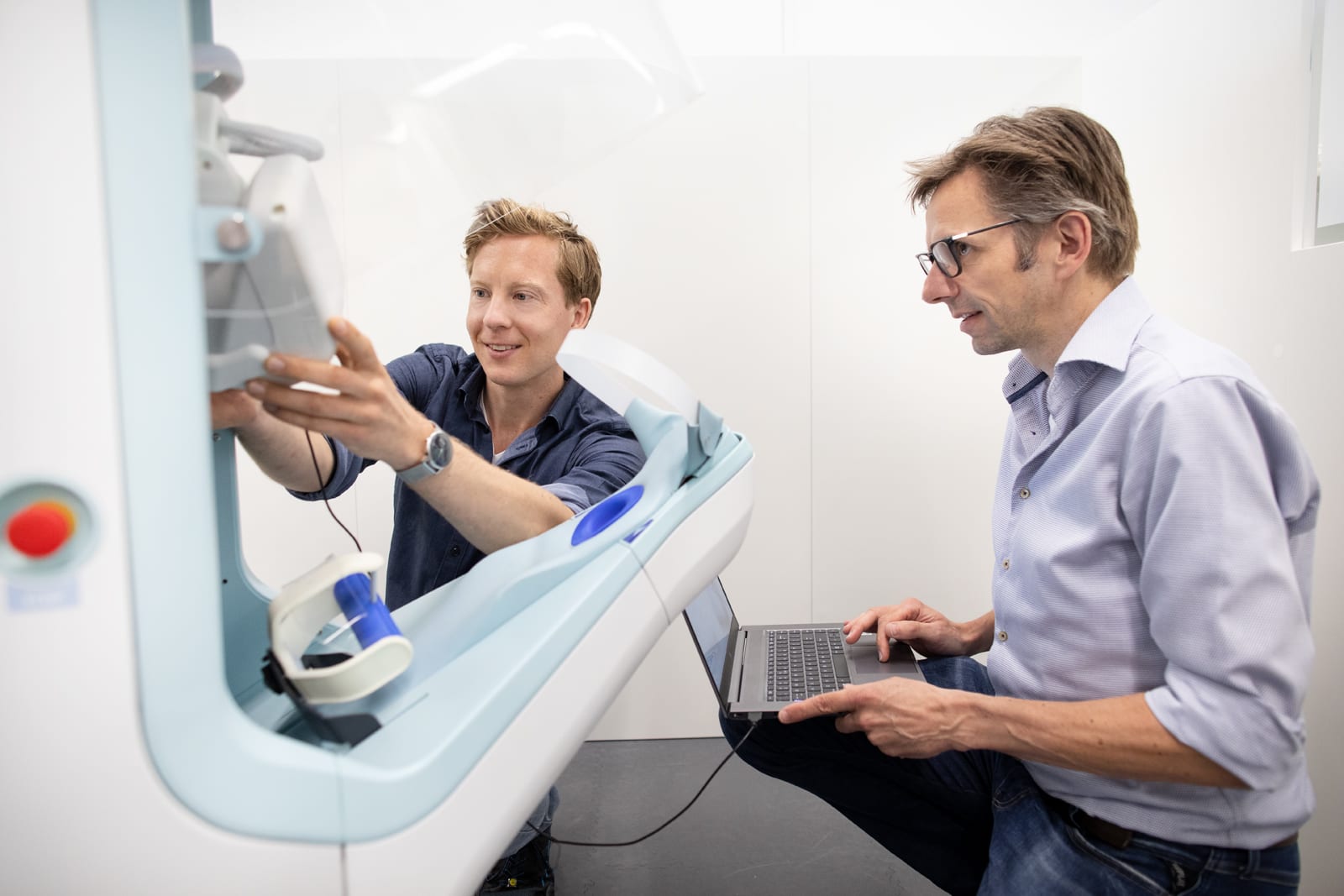 Our people
We are an ambitious, energetic, purpose-driven team that combines a pioneering mindset with a people-oriented and open culture. With a diverse and international (> 10 nationalities) workforce, we strive for excellence in what we do. We support each other at all times and celebrate successes together.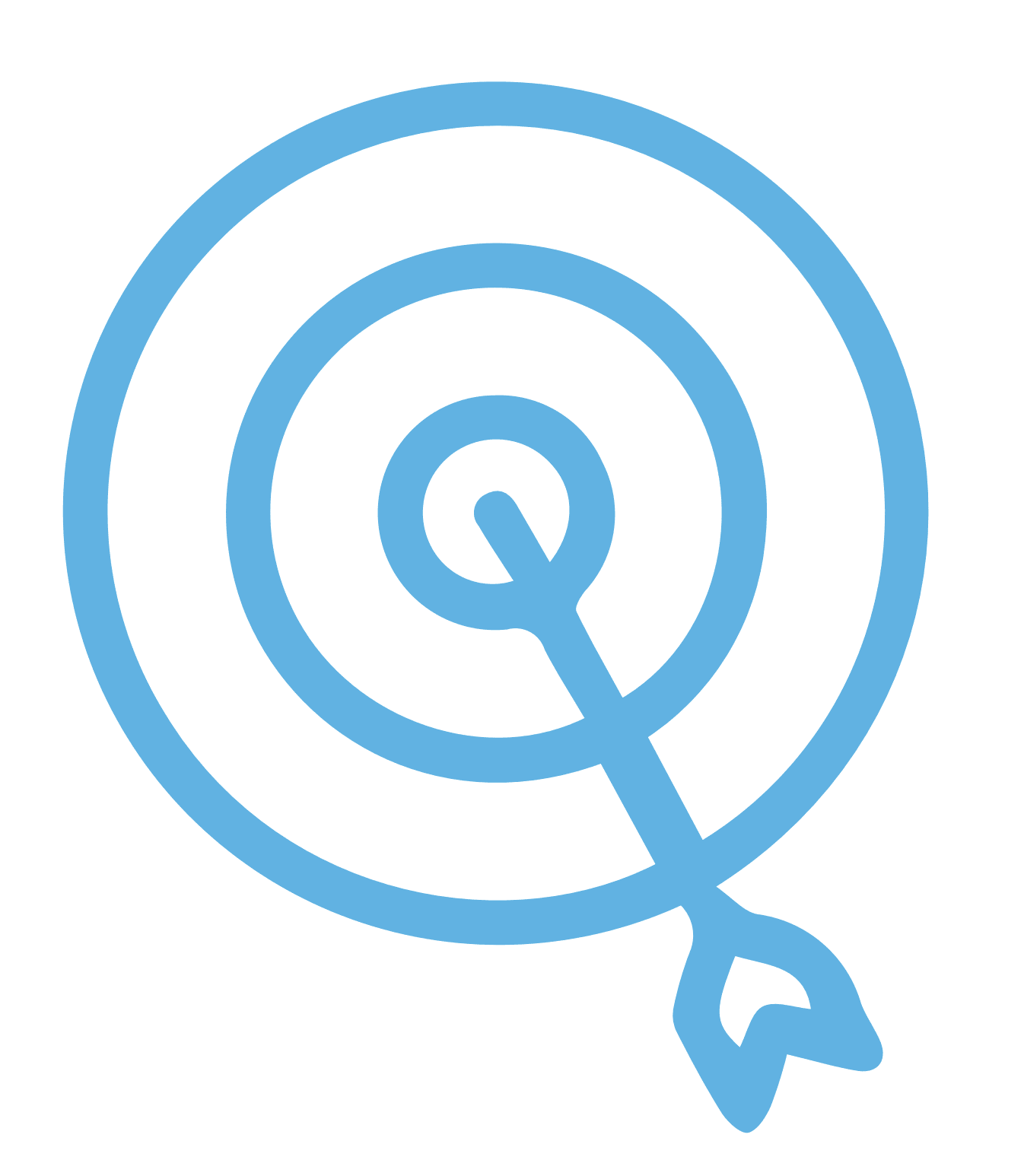 Ownership and Dedication
We are goal driven, we take responsibility and have a 'can do it' mentality.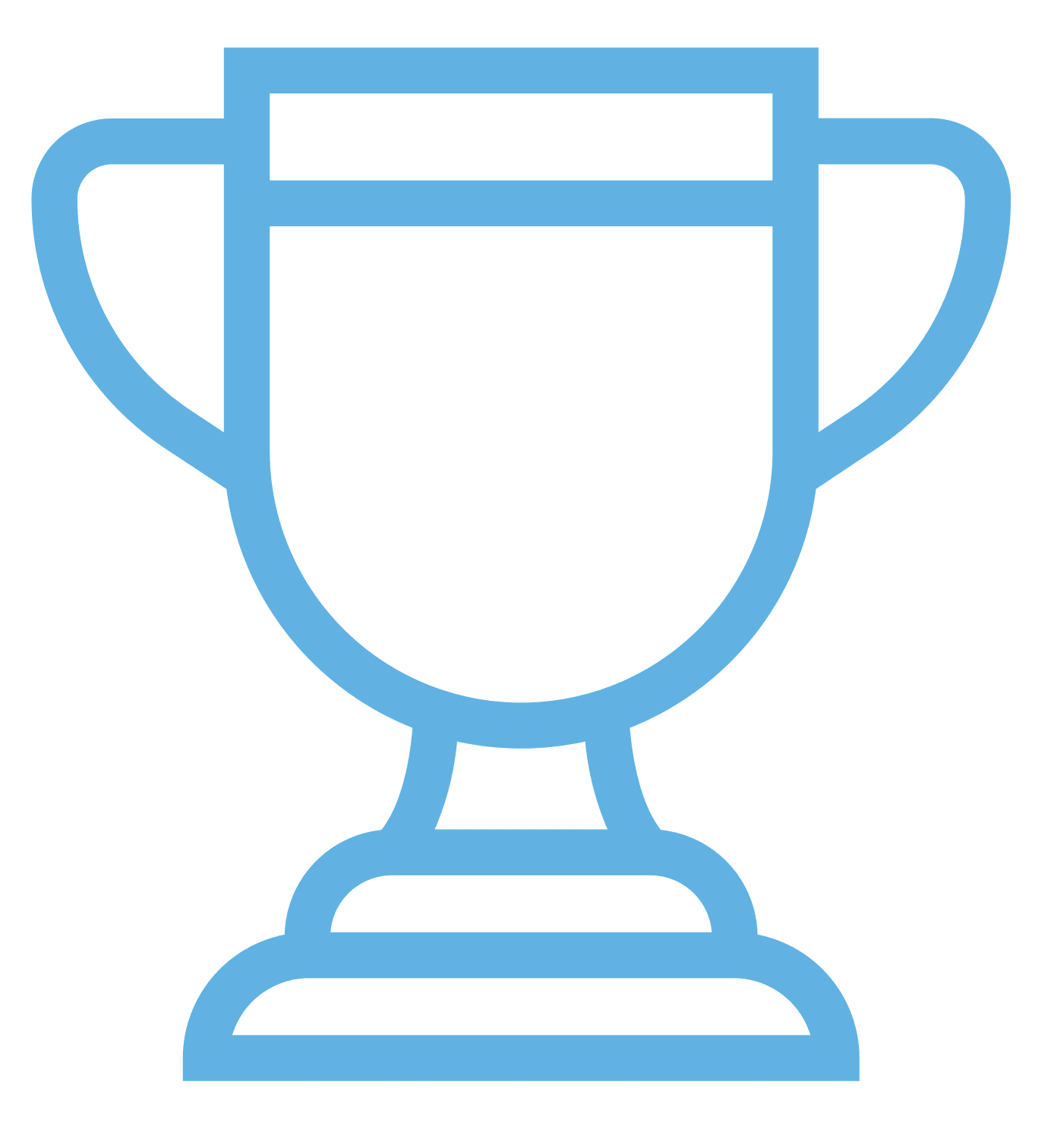 Champions League
We strive for excellence in all domains.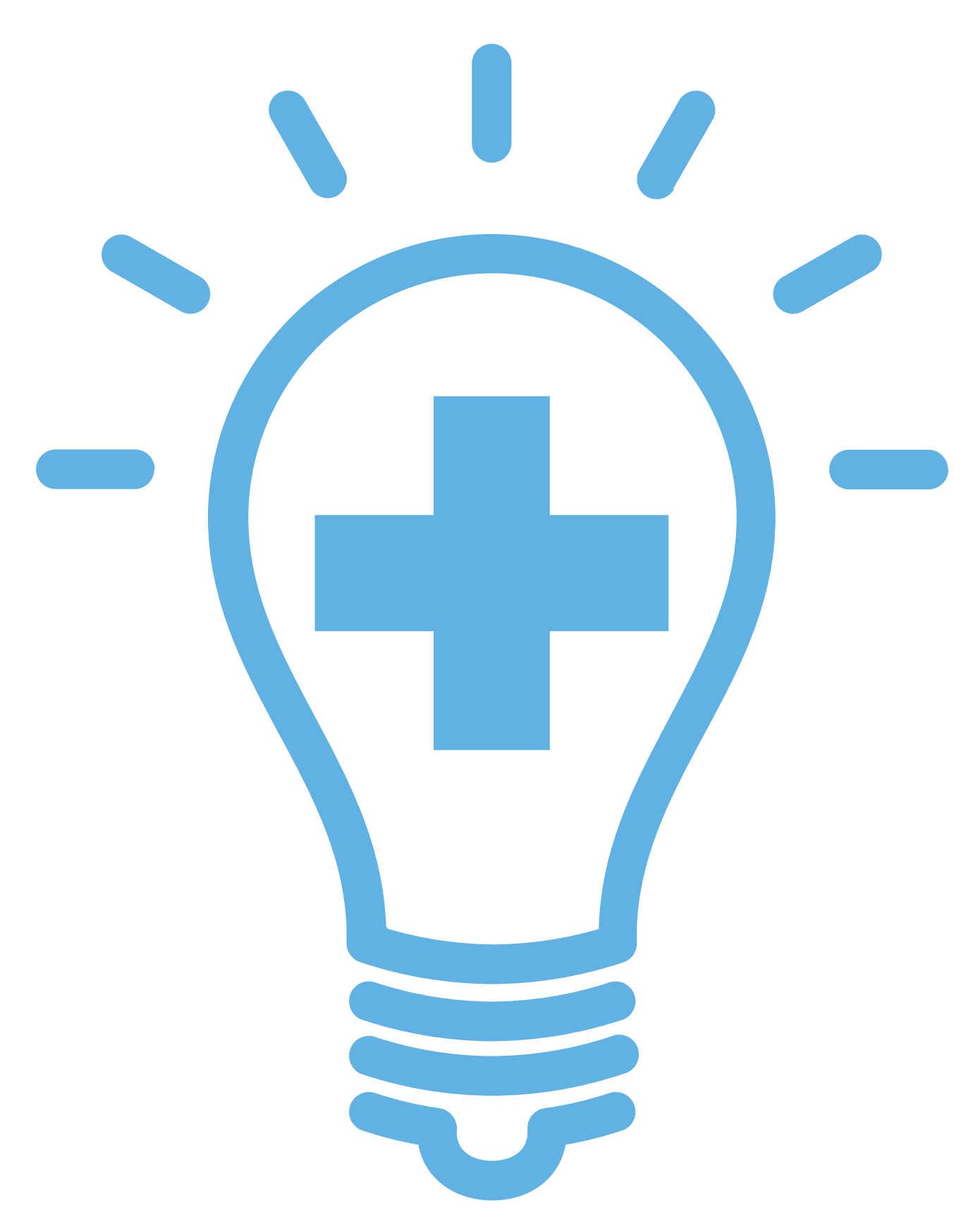 Realizing Breakthroughs
We love to work on the toughest challenges to find cutting-edge solutions.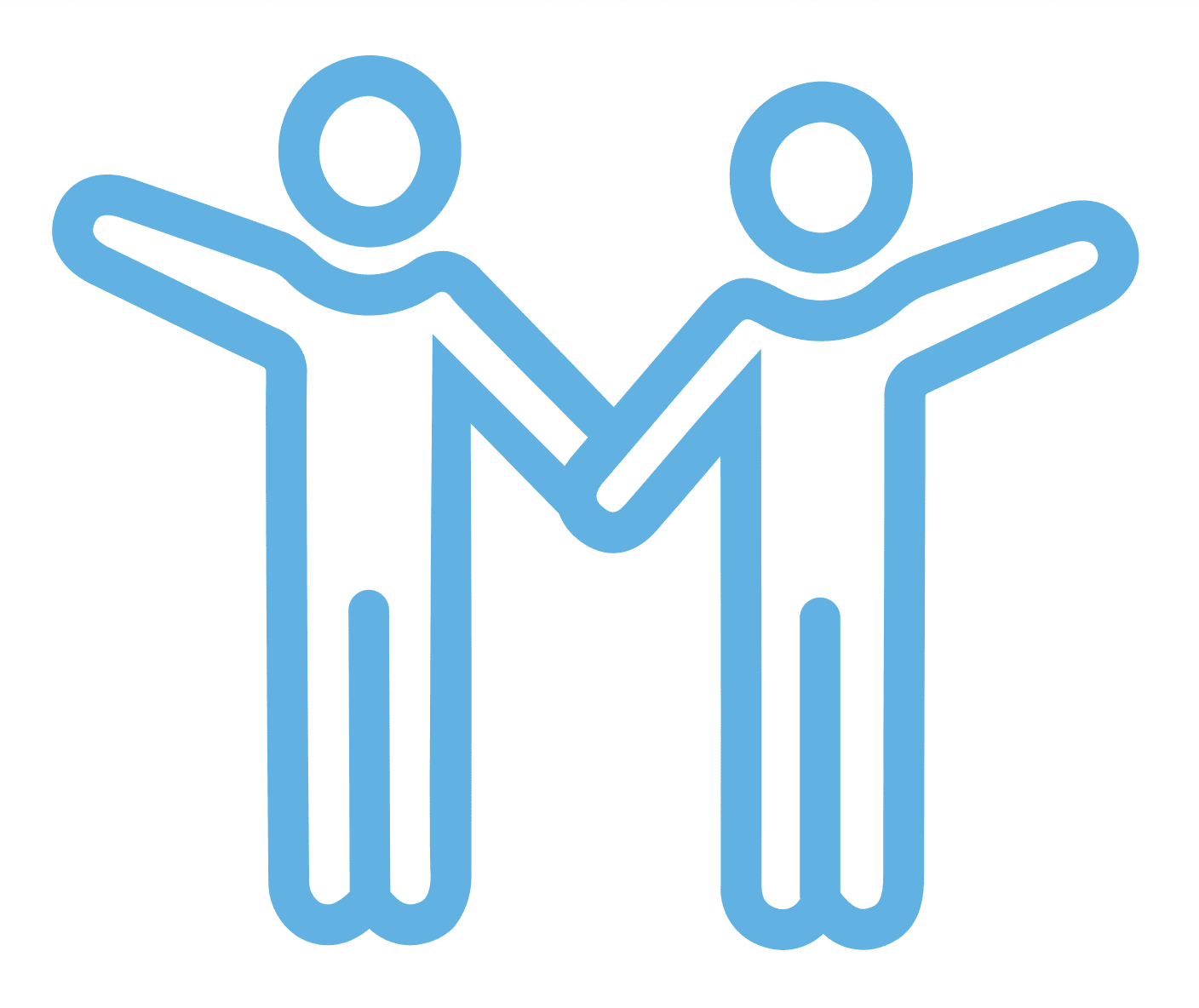 Team Play
We have an extraordinary team with skilled and fun colleagues.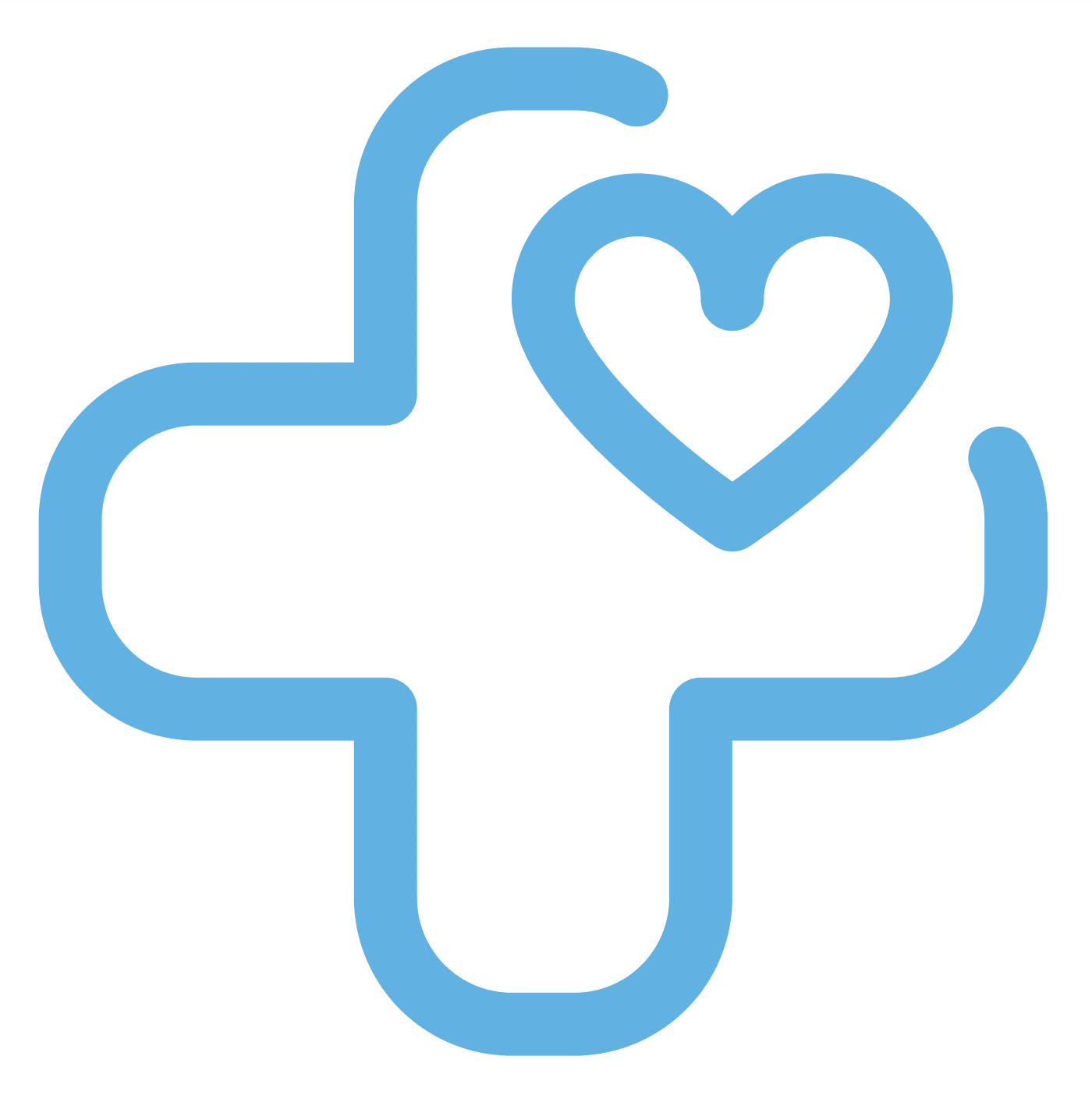 Contributing to Patient Care
We aspire to improve lives of millions of patients.
"Working on the future of medical robotics, surrounded by fun, passionate and highly qualified people. That is life at Vitestro in a nutshell."

"The immense amount of support that I get from my colleagues at Vitestro goes unmatched."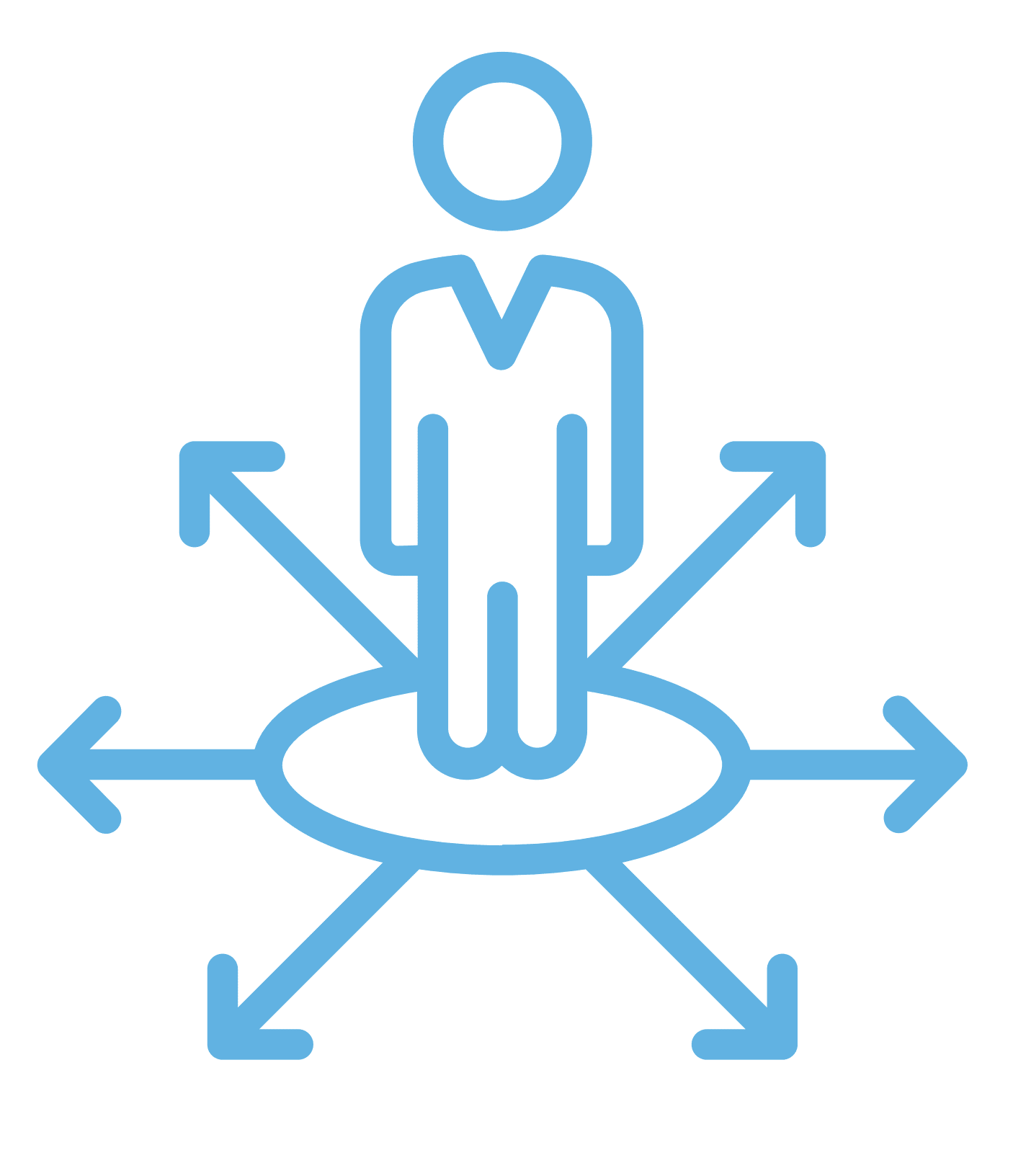 Strong Career Opportunities
We provide robust career opportunities that enable our team members to reach their full potential and build a rewarding and fulfilling career journey.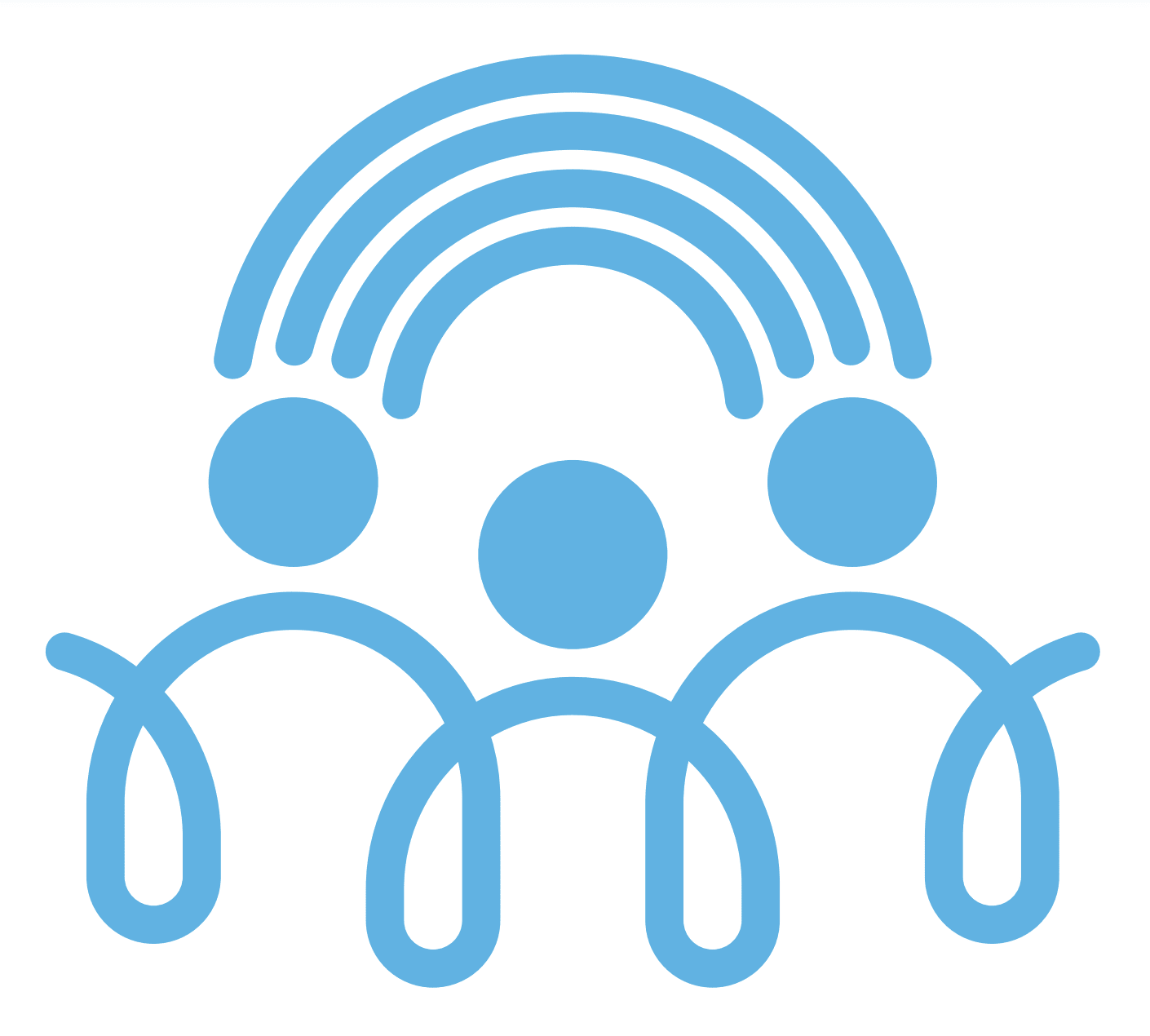 Open Work Culture
We foster a community of dedicated individuals who embrace collaboration, inclusivity, and appreciate honest feedback.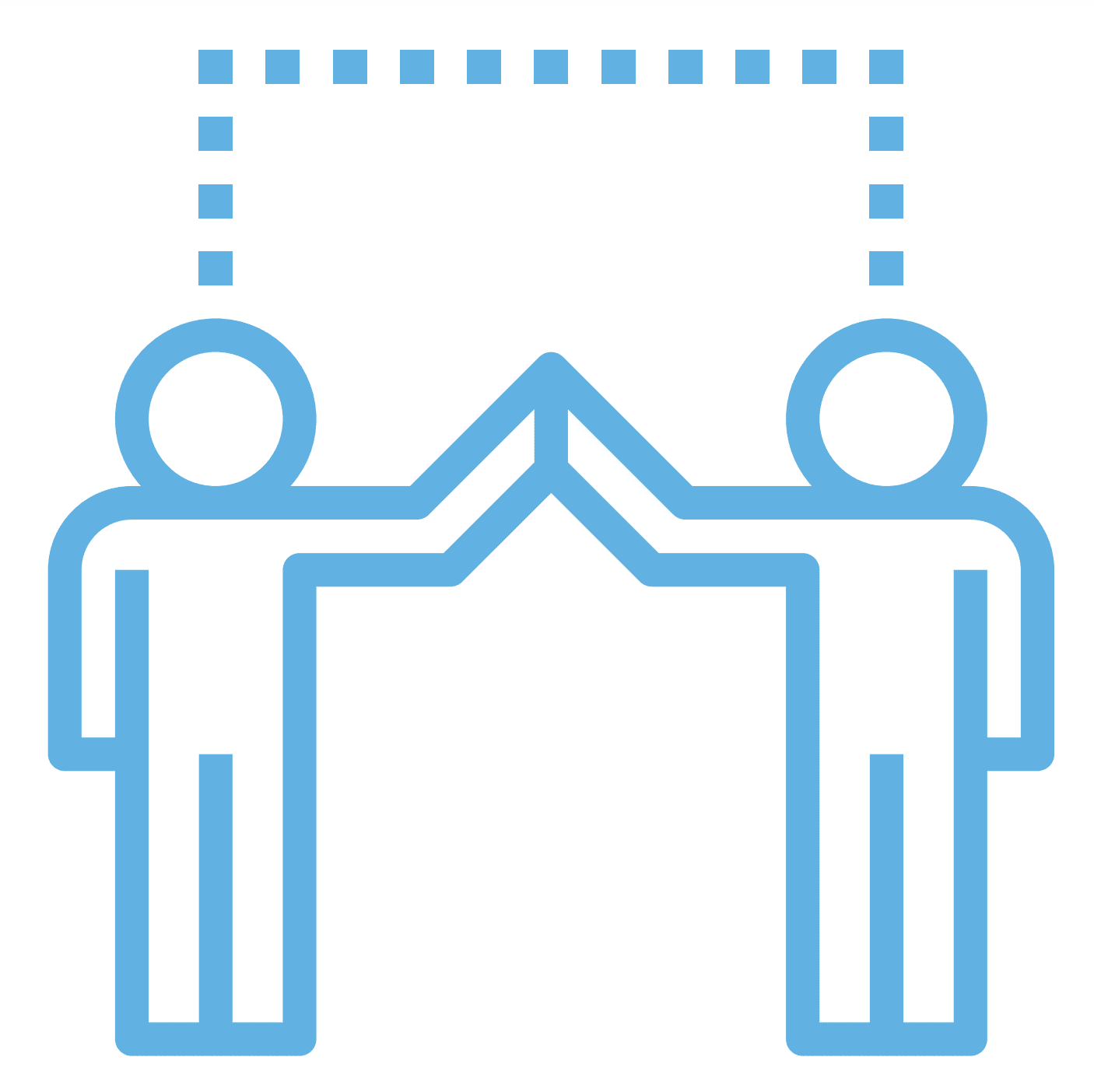 Highly Driven & Talented Colleagues
We enable a workplace where exceptional talents converge, empowering each other to make a significant impact.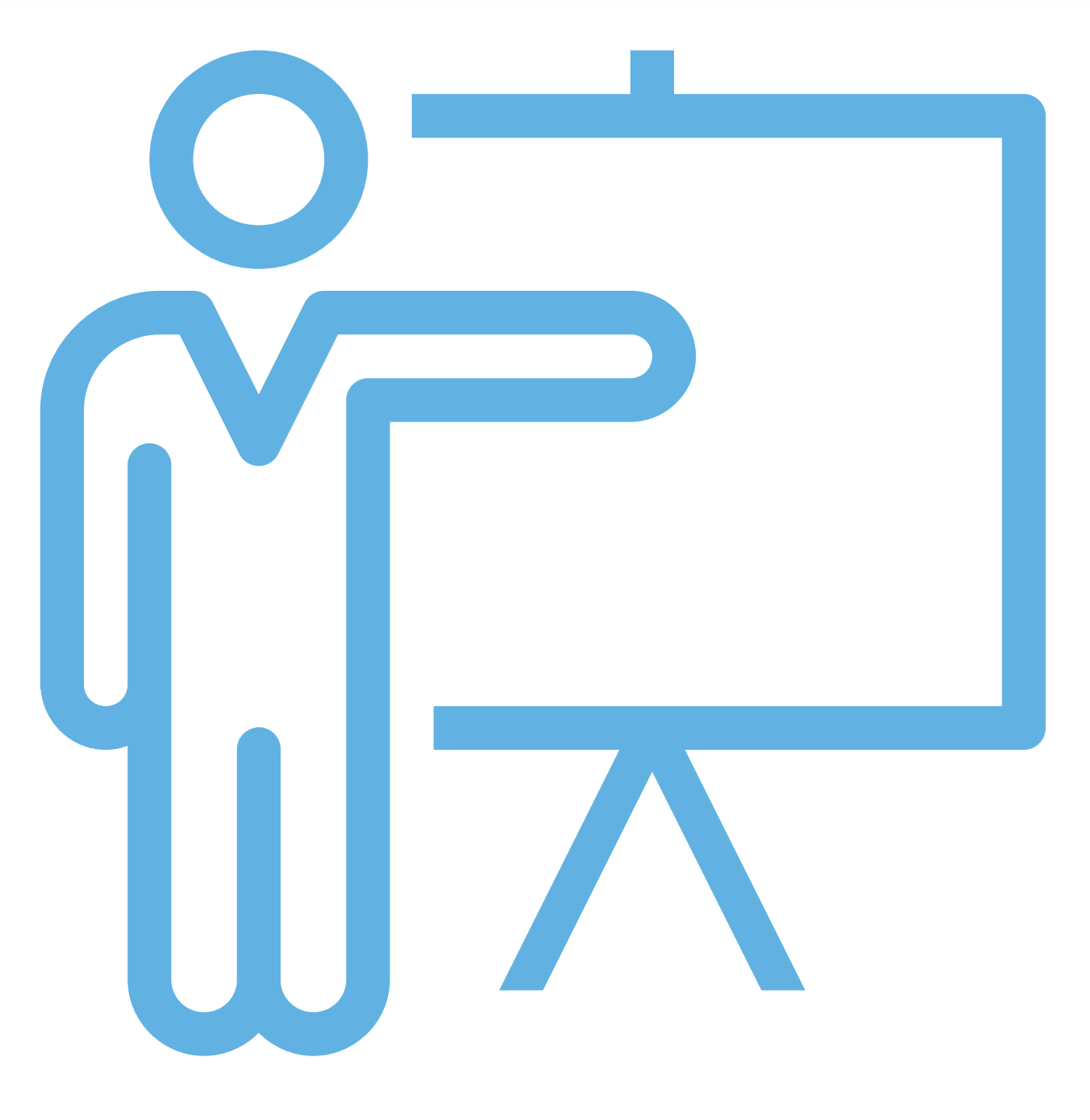 On The Job Coaching & Training Budget
We provide on the job coaching and a generous training budget, empowering you to take charge of your professional development, expand your skillset, and stay ahead in your career.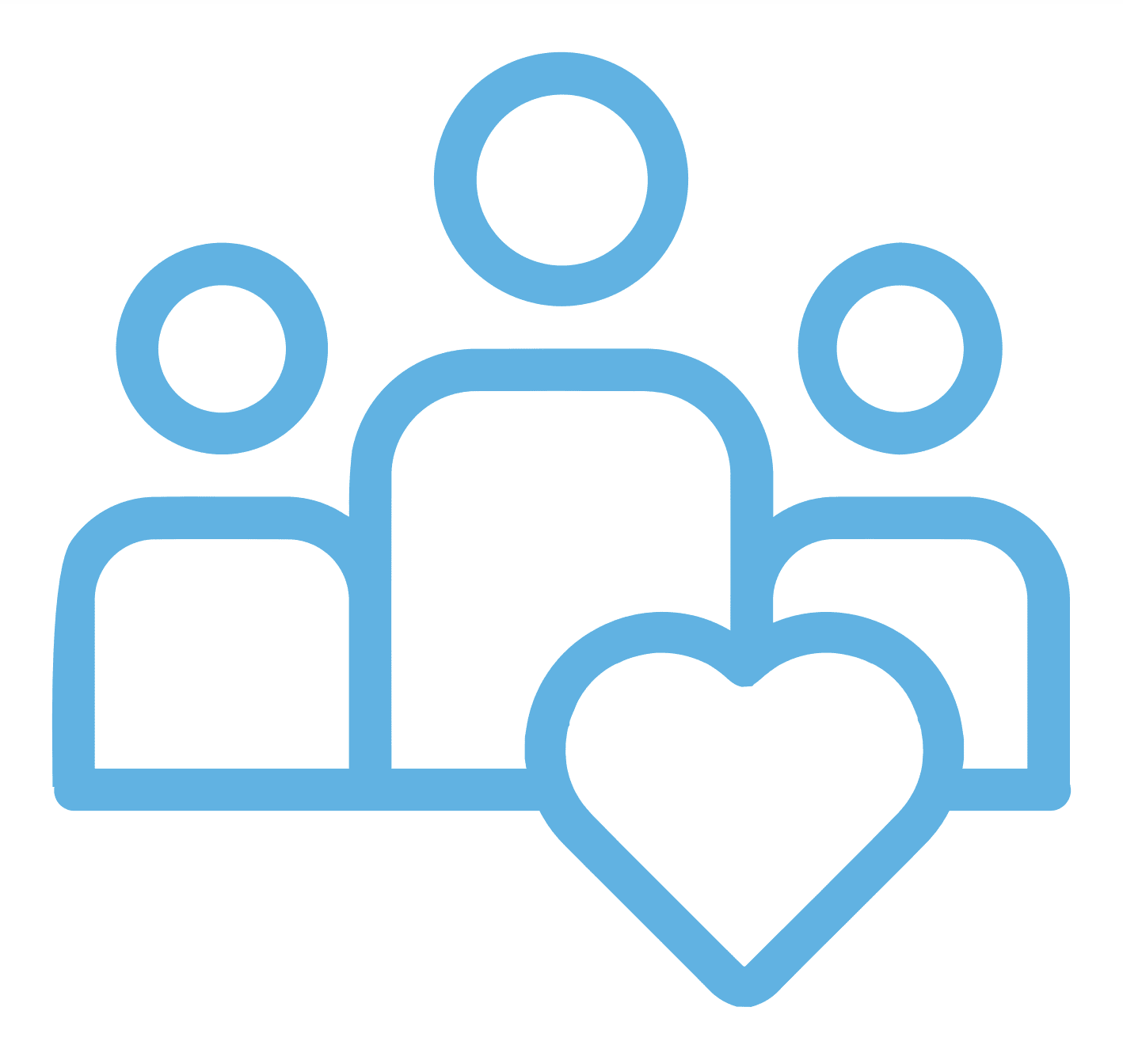 Frequent Social Team Activities
We organize frequent team activities that go beyond the office walls to encourage fun, connection, and shared experiences.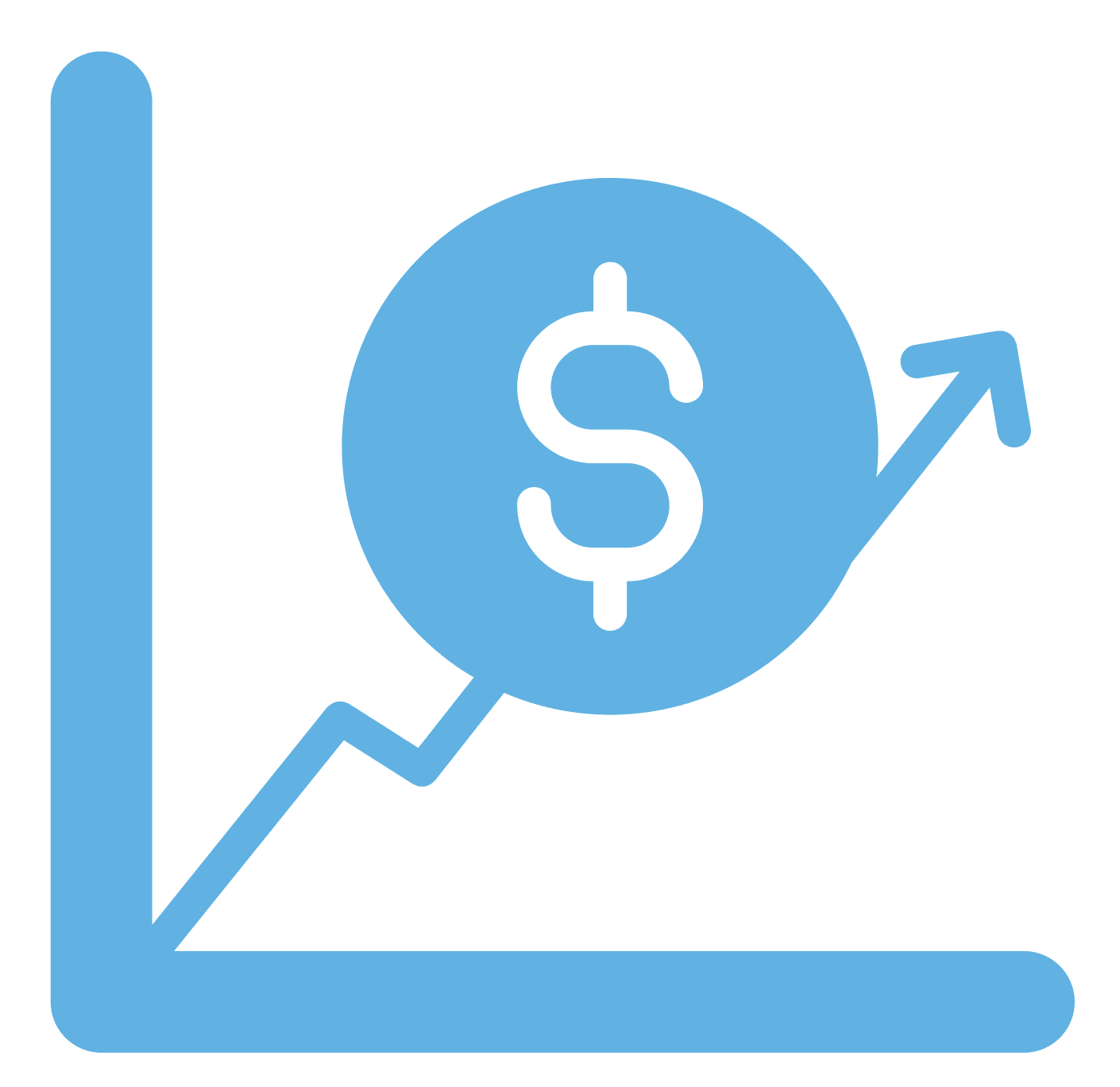 Stock Options
We offer stock opportunities for some roles to eligible team members, empowering our employees to share in our success and growth.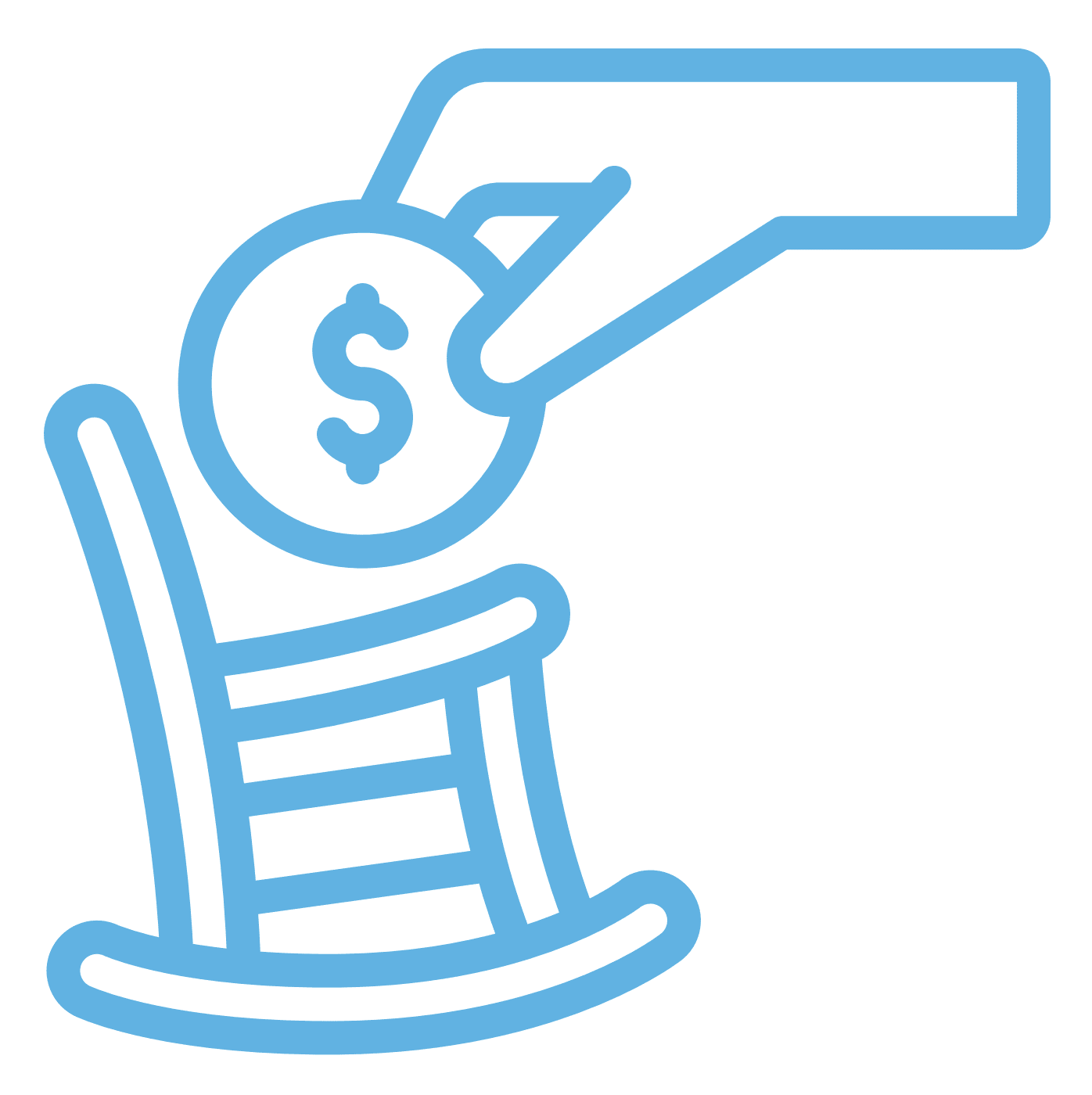 Pension Plan
We offer a secure and reliable pension plan to help you build a solid foundation for your retirement.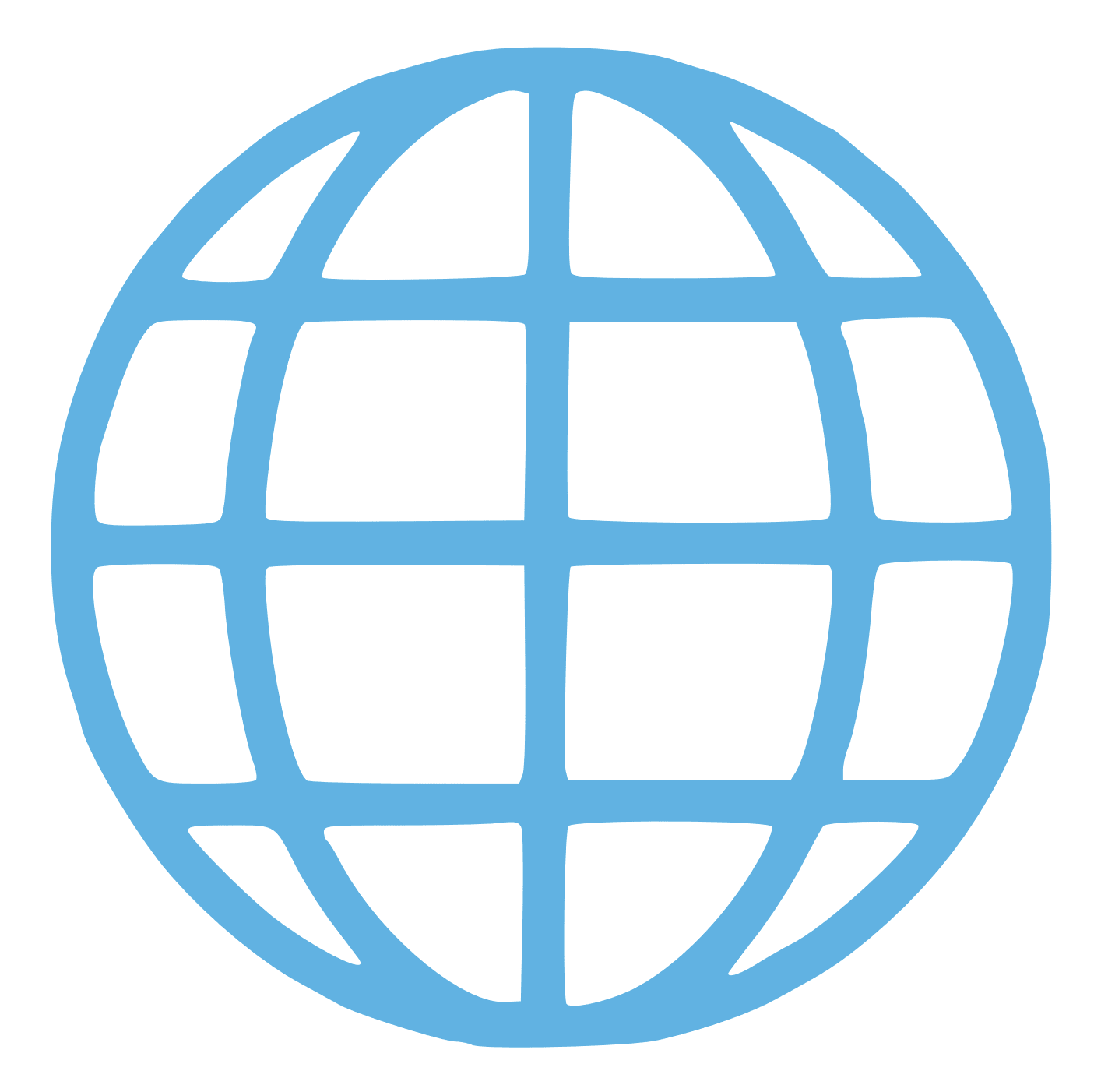 International Environment
We foster an international work environment that embraces cultures, languages, and perspectives from around the world.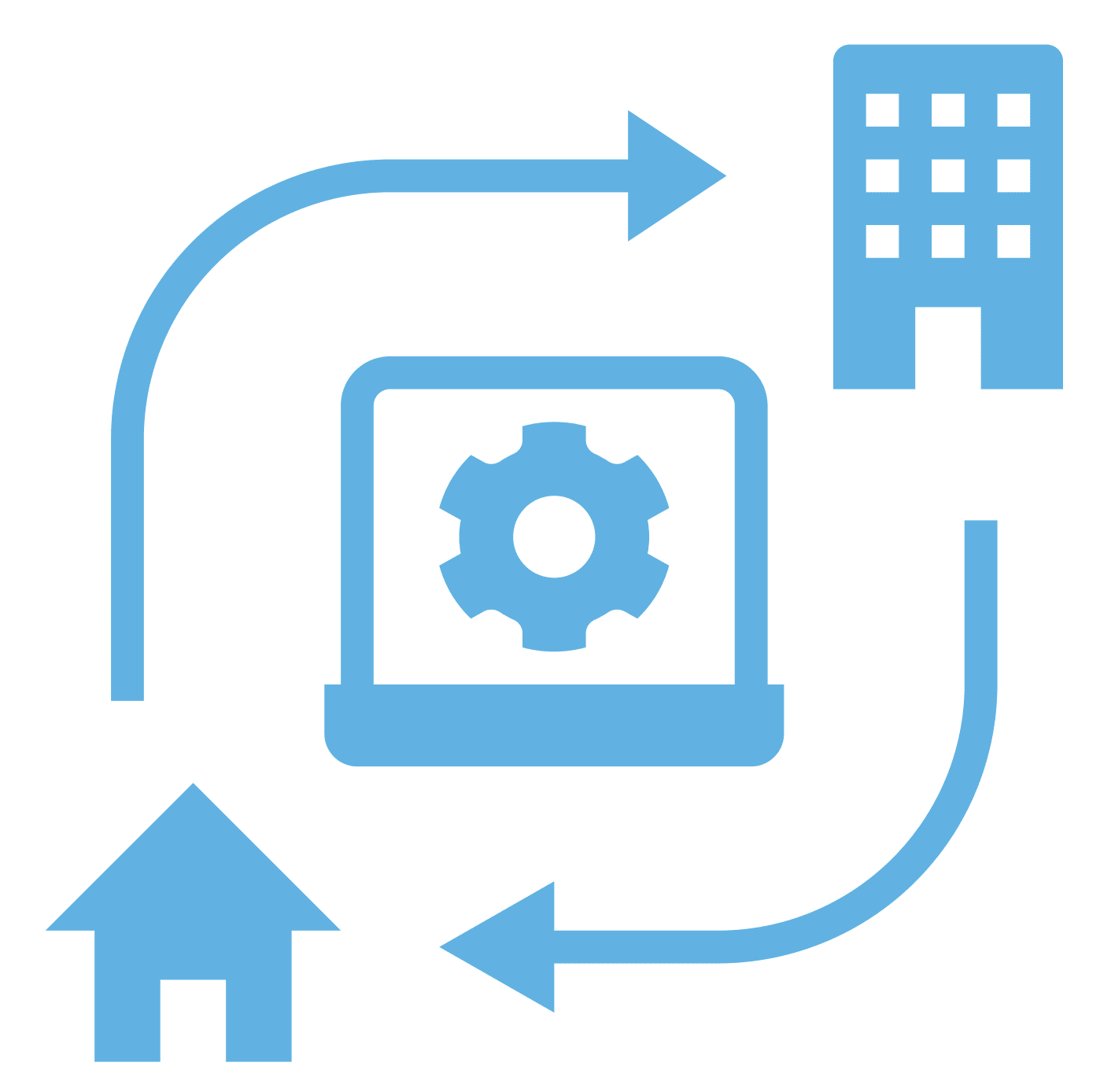 Hybrid Working
We are open to dynamic hybrid working models that empower you to thrive both professionally and personally.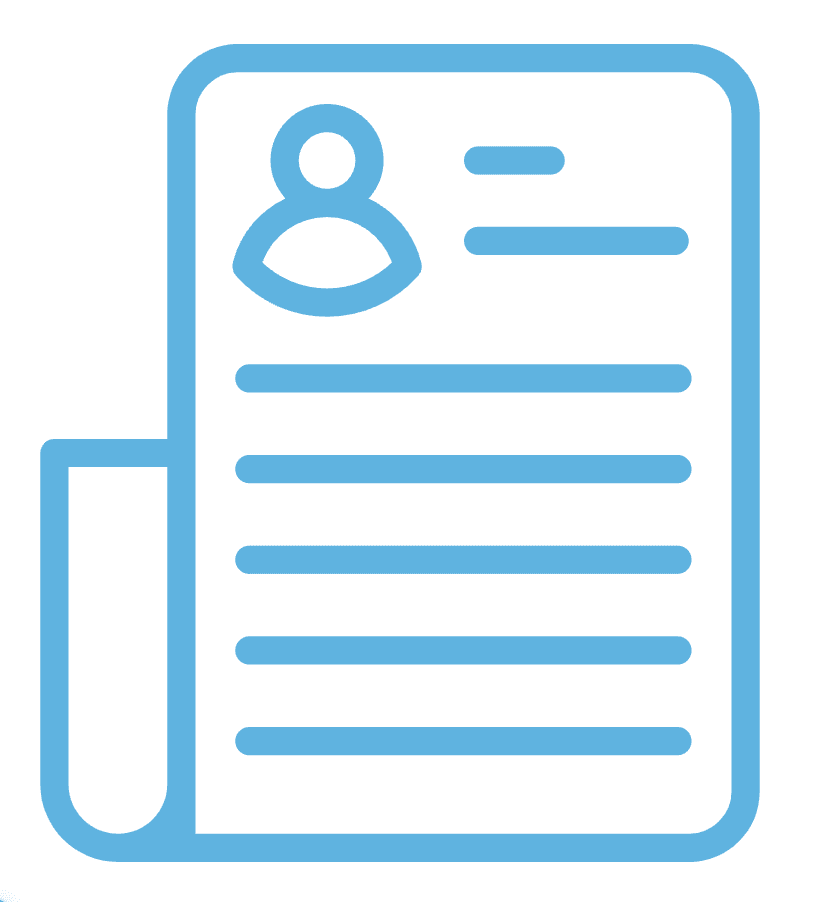 Screening
We review your job application to identify whether you meet the basic qualifications (i.e. educational background, work experience, language, skills etc.) for the position. We will also discuss your salary expectations and will share our range and secondary conditions. No surprises there!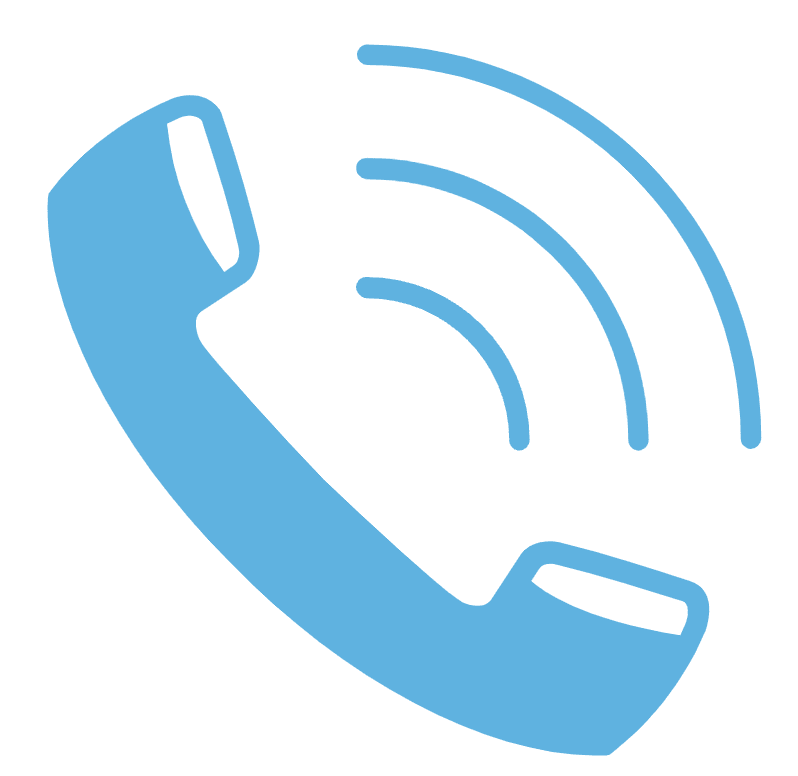 Getting to know you
In the first call, our recruiter will get to know you better and clarify any questions based on your application to check whether there is a potential match with Vitestro. This is also a chance for you to ask your first questions about the team and company.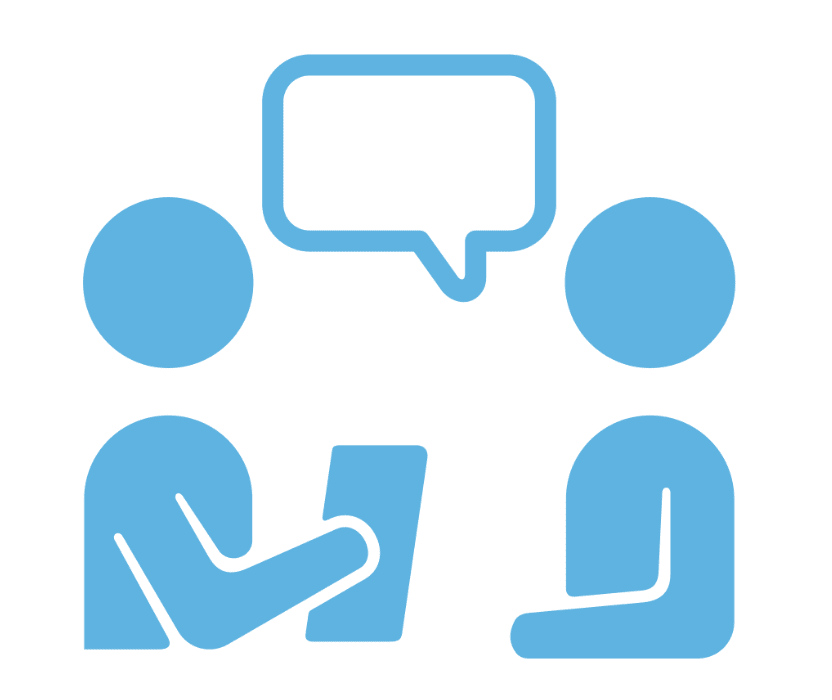 First interview
In this meeting, we take a deeper dive into your experience and what you could bring to the team. You can expect questions on how knowledgeable you are in the business or technology area. You will also get the opportunity to get a better understanding of the role and where you would fit in the team.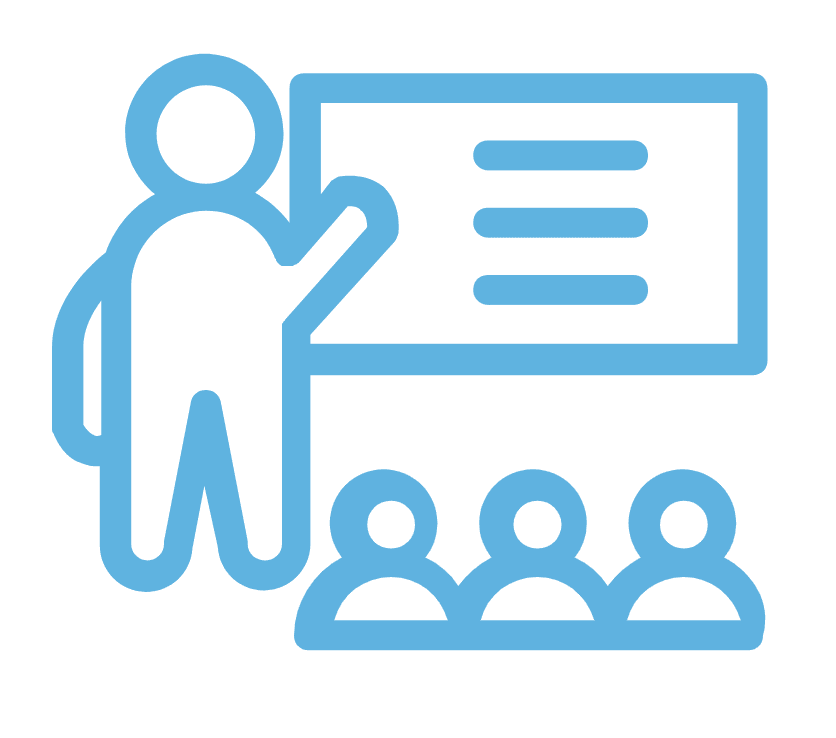 Second interview and assignment
We want to see your practical insight by giving you an assignment related to what you would do in the position. Based on the role you apply for this will be in the form of a discussion, presentation or technical assignment.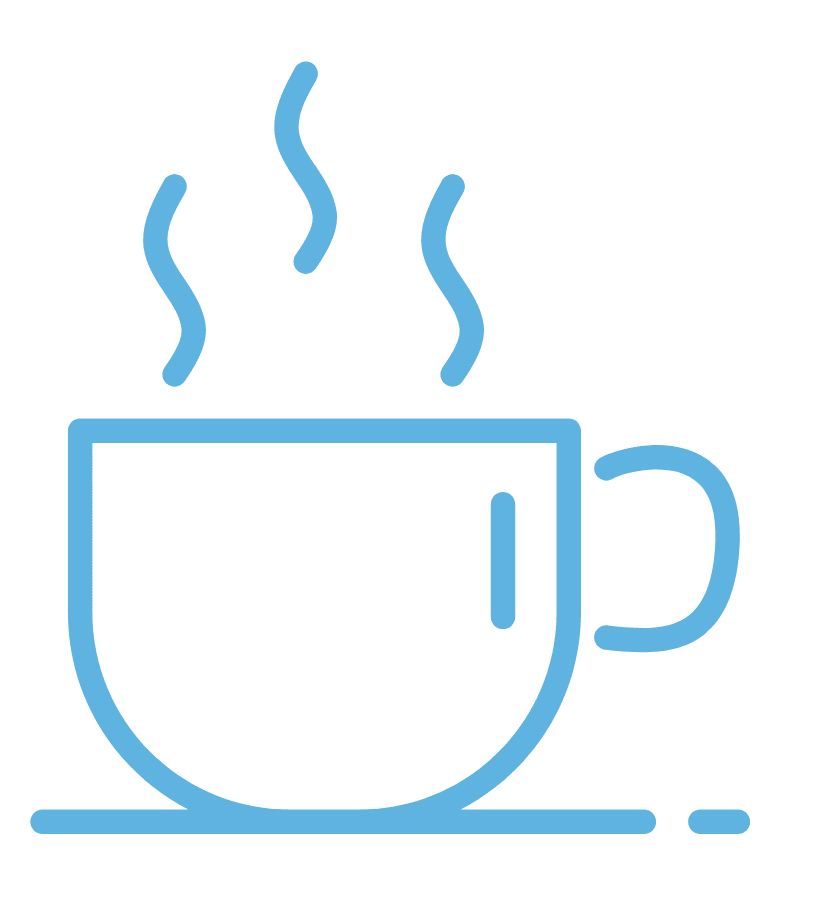 Final round
You made it to the very last stage! Here we do a final culture check alongside a cup of coffee with one of our founders.
Are you talented and interested?
We are hiring!
Do you share Vitestro's mission and values? We are looking for bright-minded colleagues to join our team!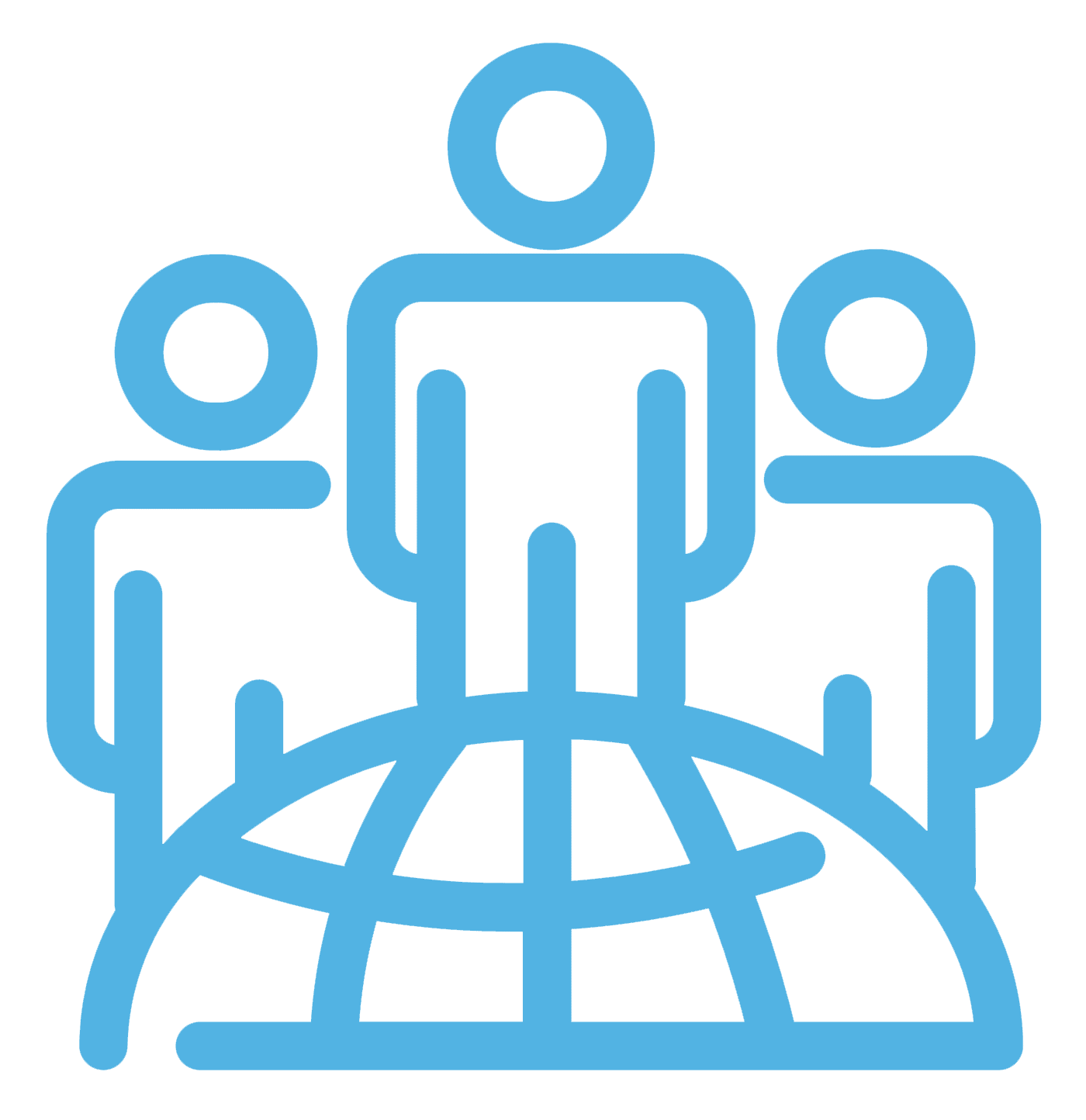 Do you want to make a meaningful impact?
We believe that each individual's contribution is valuable and can drive our collective success. Regardless of your role, we empower you to take ownership, make decisions, and drive positive change to make a lasting impact in our industry.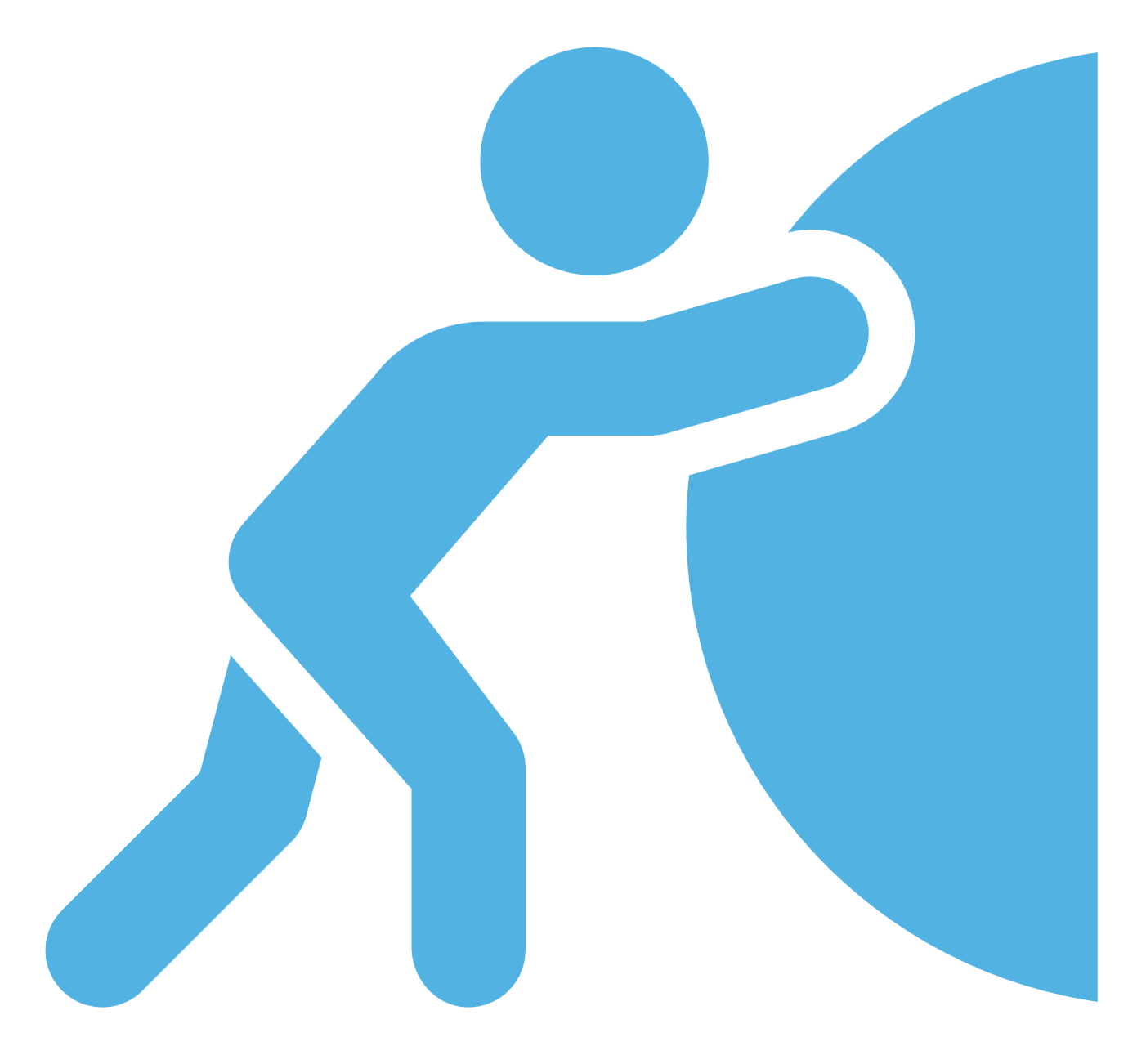 Do you like to get challenged?
We seek individuals who thrive on challenges, value passion and dedication, and aim to make a difference in patients' lives. We are pushing boundaries and making significant contributions to healthcare.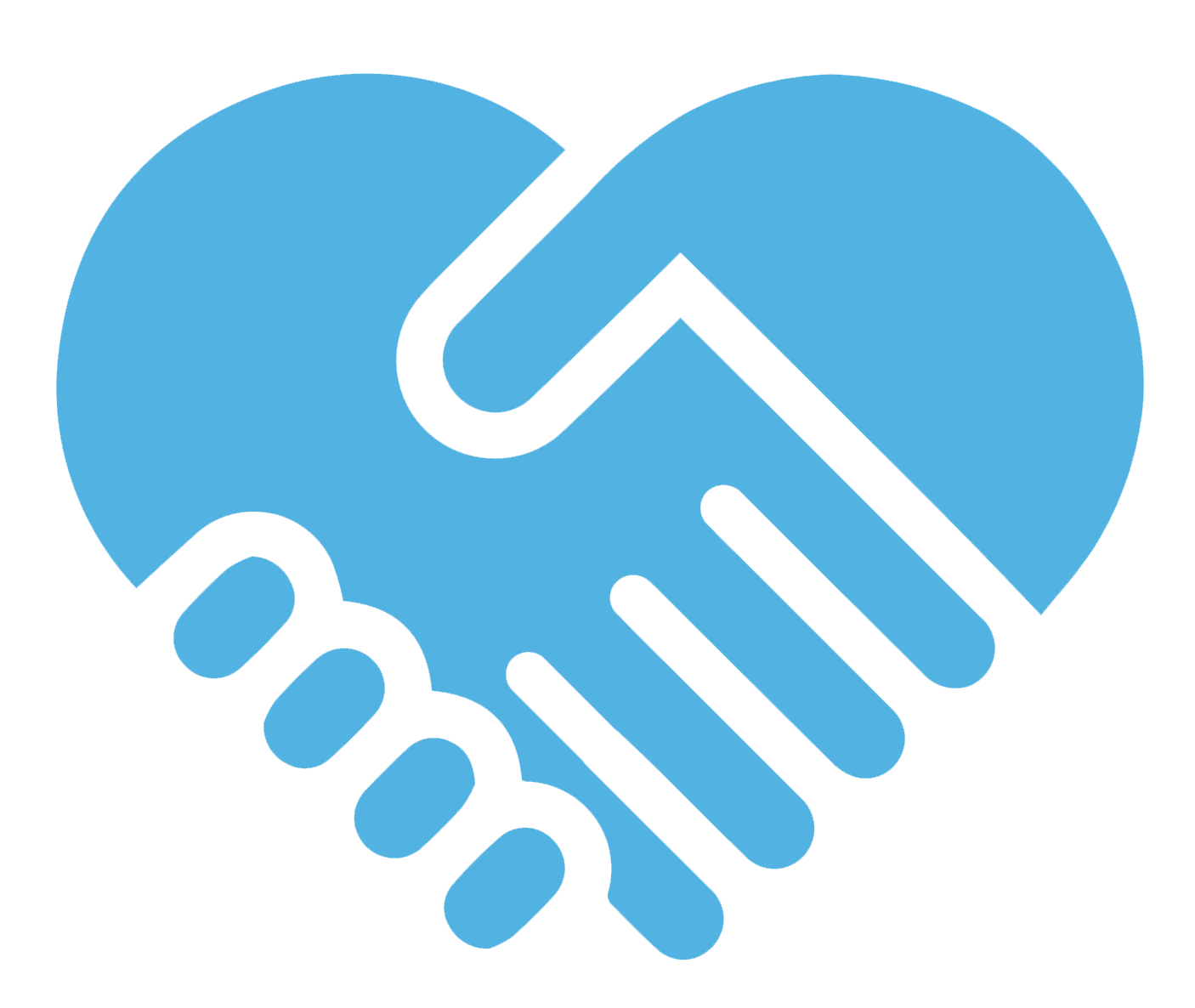 Do you like to work collaboratively?
Together, we achieve more. We foster an environment that promotes teamwork, (direct) feedback, cooperation, and collective efforts to reach new heights.
'Yes' on all three questions above?
Then our People & Culture team is pleased to meet you!
Please reach out to our recruiter Mandla (mandla.malaba@vitestro.com). We look forward to hearing from you and exploring the possibilities of working together.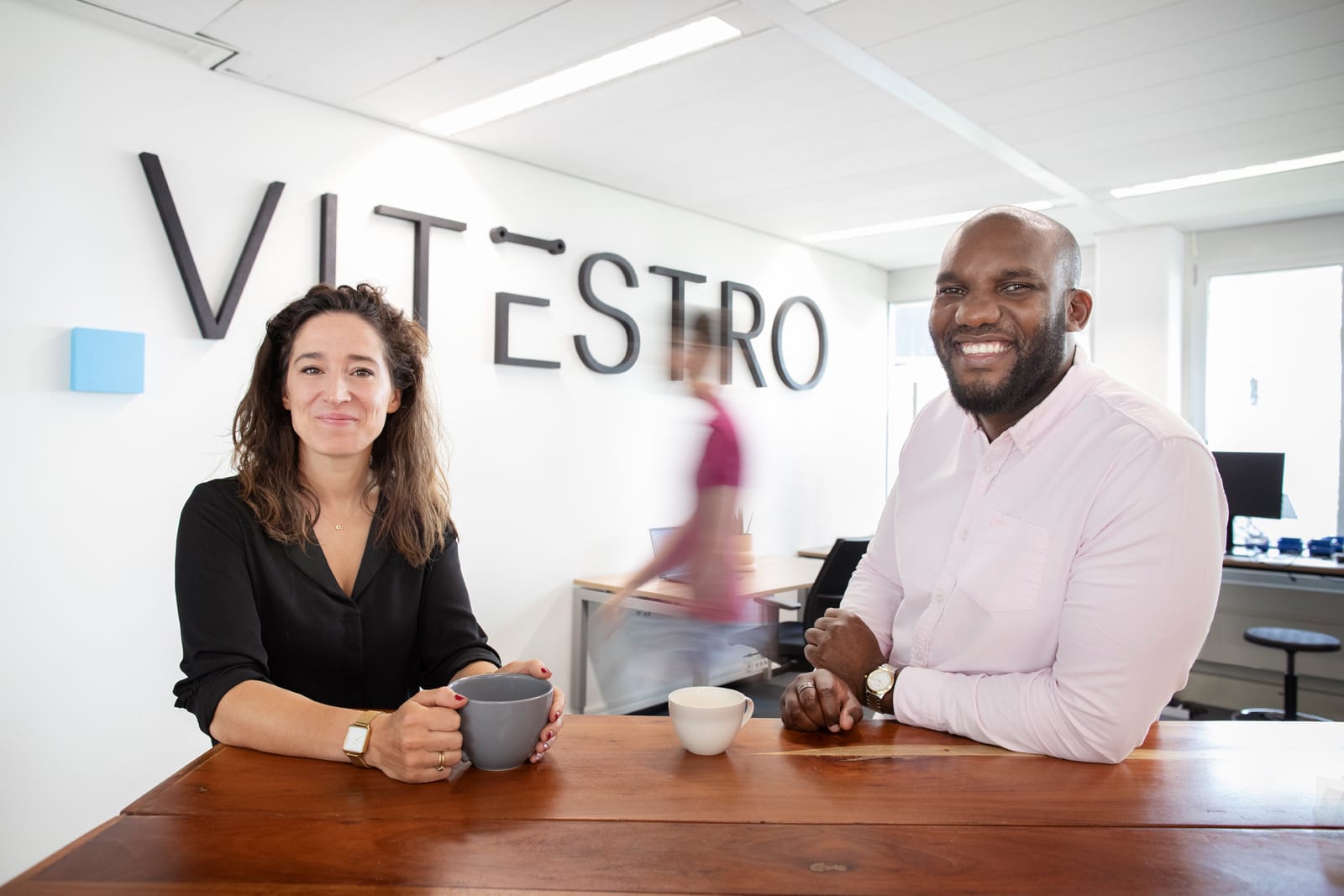 "When you join Vitestro, you will join a force of driven and talented colleagues who are shaping the future of healthcare. That is more than just taking a new job, it is the opportunity to make a real difference."

''Why you want to join us? Firstly, the device! The opportunity to work on such an exciting and innovative device is hard to resist. Secondly, the people! Working with extremely intelligent and collaborative colleagues will never be so much fun."